Partage d'images personnelles.
Cette instance est réservée aux utilisateurs inscrits, afin de leur permettre de partager des images personnelles.
Les images hébergées ne doivent pas poser de difficultés quelconque du point de vue du droit de propriété intellectuelle. Toute image contrevenant devra être supprimée.
For more information, please review our Terms of Use
The best for the brightest 📸
Albums
Share posts with up to 4 photos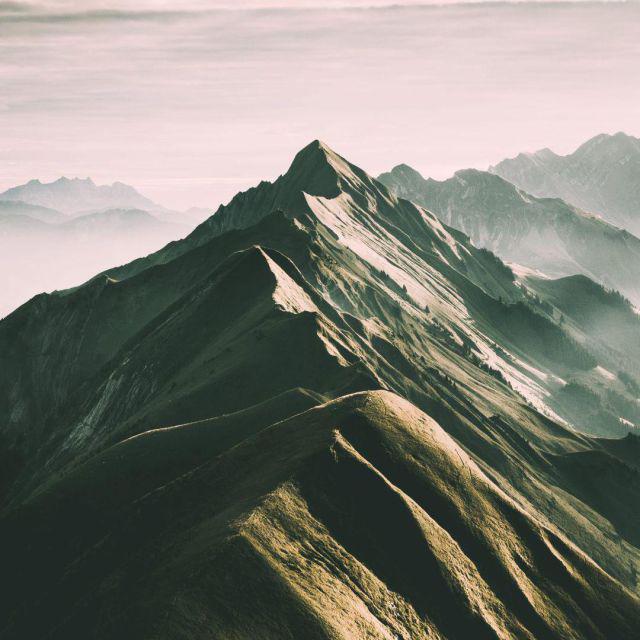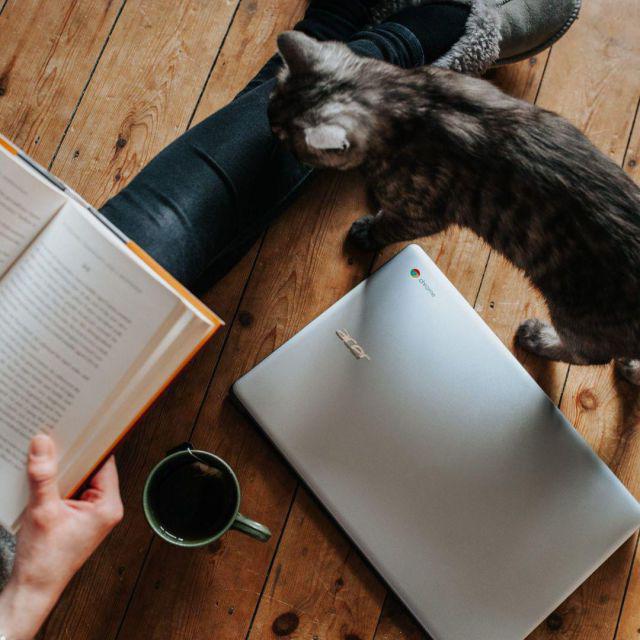 Comments
Comment on a post, or send a reply
Collections
Organize and share collections of multiple posts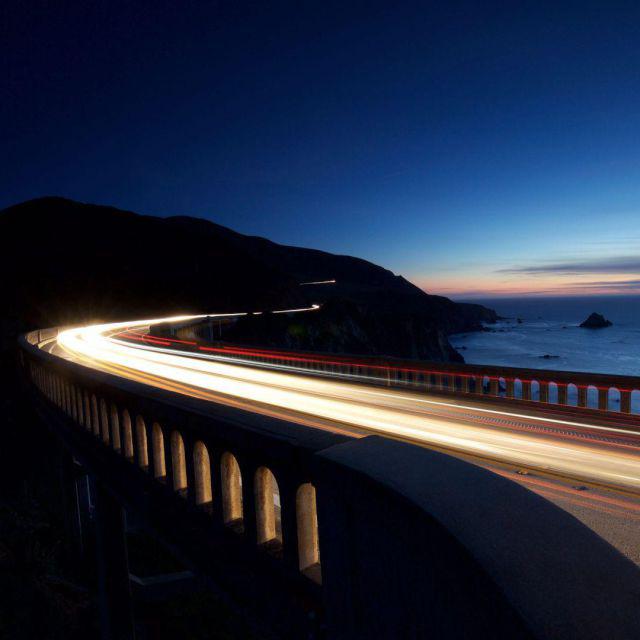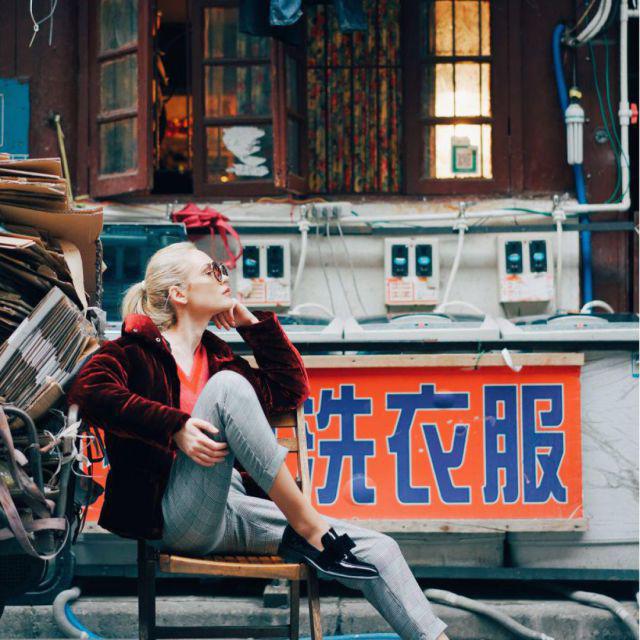 Discover
Explore categories, hashtags and topics
Photo Filters
Add a special touch to your photos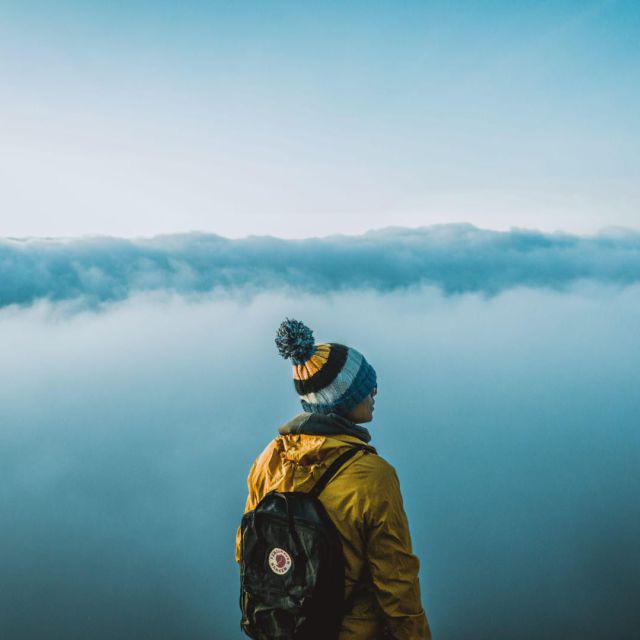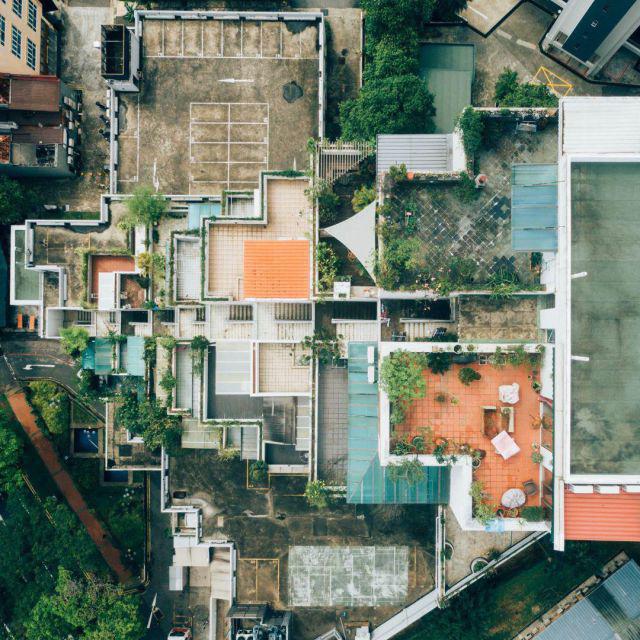 Stories
Share moments with your followers that disappear after 24 hours
9 people have shared 429 photos and videos on Zoo-logique' Pixelfed (beta)!